Event #26: $1,000 Pot-Limit Omaha
Día 1 completado
Event #26: $1,000 Pot-Limit Omaha drew 1,293 runners, an improvement over last year's 1,128, and just 129 advanced after 10 levels of Day 1 play as the field reached the money.
Mo Khan built up the biggest stack with 263,100. Among the players joining him for Friday's Day 2 will be Brett Shaffer (113,300), Andrew Brown (82,600), John Racener (71,900), Mike Leah (62,000), Allen Kessler (36,800), Matt Stout (22,600), Jacob Bazeley (20,200), and Greg Merson (15,400).
Day 2 play commences at 1 p.m. in the Amazon Room, and the players will battle for the opportunity to make a final table with $226,985 up top.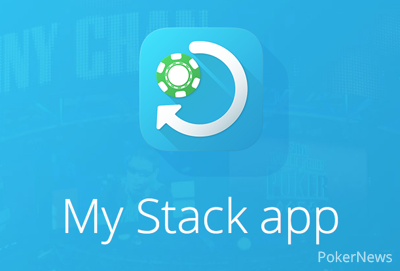 PokerNews will not be the live coverage provider for this year's 46th annual WSOP, but our famous MyStack app will be functional for players that have it installed on their mobile devices.
Brought to you by PokerNews, the app connects poker players in poker events. If you are playing in a poker tournament with the MyStack app available, you can now update your own chip count, post comments, and even share photos with other PokerNews members from around the world. You'll also be able to follow the MyStack feed if you want to check in on other's progress at the events, and even create a list of favorite players to follow.
You can download the app via Google Play by clicking here.
You can download the app via the iTunes App Store by clicking here.
You can also check out all of our coverage from the 2015 WSOP right here, sponsored by Skrill!
Event #26: $1,000 Pot-Limit Omaha
Día 1 empezado